Countersteer
Your true stories of good and bad things that happen in cars.
When it comes to driving, safety is key. But sometimes, when everything else goes wrong, we get lucky and our cars protect us as they were designed to do.
Last week, I asked you guys about the times that your cars saved your lives. A race car helped save Raph's life. Did something similar happen for you?
Let's find out.
Water on the roads is dangerous.
G/O Media may get a commission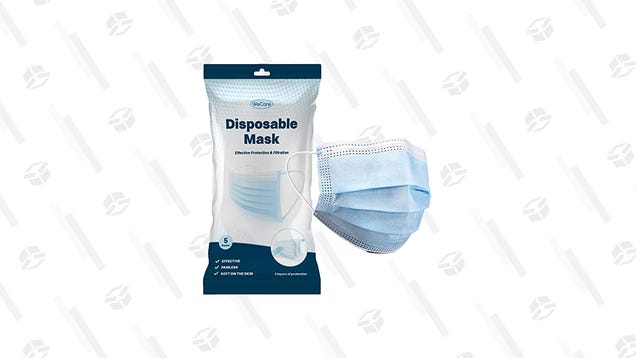 WeCare Disposable Masks With Elastic Earloops- 5 Pack
Have driven a Smart, can confirm said dartiness.
I'm sure your boss understood.
Glad you survived, friend.
Monte Carlo (Nobi)
WOW.
Saved many lives that day.
Pull off for a snooze, there's nothing wrong with it.
Again, rest up! Or this can happen.
Saw It Coming (Rosin)
Yikes!
A good farm tale.
That was a close call.
"Saving" Has Many Meanings (Hayden Lorell)
Mechanical therapy goes a long way.