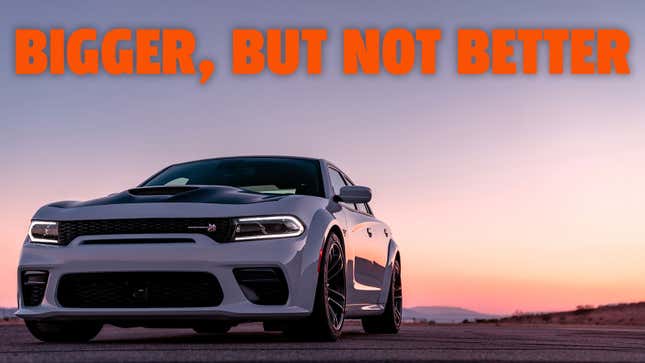 Demand for improved safety, practicality and a need to pack in more and more features means that cars are getting bigger and bigger. But that isn't always a good thing.

So, to find out what cars out there have gotten bigger but no better, we turned to you. On Friday, we asked what the worst big cars out there were, and you did not disappoint with your responses.
Here's a rundown of some of the top suggestions that we received.