Ever since there have been Vipers, John Hennessey has been tuning them. Sometimes, it seems like his tuned cars are on the street before the production cars, if that's at all possible. And they were always incredibly bonkers.
And now, for the new SRT Viper, there are already two versions waiting in the wings: The Venom 700R and 1000 Twin Turbo. As you'd expect, they're packing a ton of powwwwwerrrrrrrrrrr.
As of right now, Hennessey is planning two tunes of the 2013 Viper for his buyers. First is the relatively mild Venom 700R, which raises horsepower to 725 from the stock car's 640.
But the package that is going to be getting the attention is the Venom 1000 TT, which will have a barnstorming 1,120 horsepower. The car isn't built yet, nor available to tuners so far as we know, but Hennessey is suggesting it will get to 60 in 2.7 seconds and run the quarter mile in 9.7 ticks
G/O Media may get a commission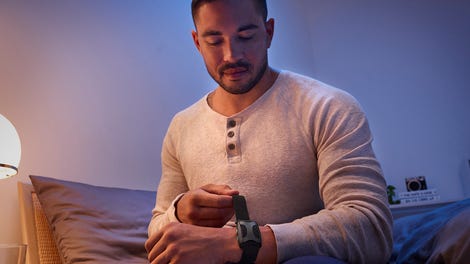 Both have special aero on the bodies, with the 1,000 getting all sorts of scoops and wings to keep it glued at what will certainly be an unreal top speed.
John told us that his company is "very excited about the upcoming 2013 SRT Viper. And we look forward to giving the new Viper an even higher level of aggression and performance on both the street and the race track."
And like any good Viper or Venom, hopefully it is ridiculous to drive around a corner.