There are a few tricky aspects to racing in what have historically been known as restrictor-plate races in NASCAR, like tandem drafting, running in three-wide packs and slowing down by about 150 mph in order to hit pit road. Sometimes, it doesn't exactly go as planned.

A group of crashing cars with about 41 laps to go brought out the sixth caution in this year's Daytona 500, thanks to a screwup of that last skillset. When the group broke off from the bigger pack in order to go down pit road, which has a 55-mph speed limit compared to the near-200 mph average speeds around the race track, two cars went spinning.
Because of the cars in front slowing down to pit-road speed, it didn't take long for them to catch up:
The wreck started with the No. 52 of Cody Ware and No. 51 of BJ McLeod, whose synchronized spinning piled them up against the No. 48 of Jimmie Johnson, No. 17 of Ricky Stenhouse Jr. and No. 31 of Tyler Reddick—tearing up the infield and a few cars, at about the least opportune time possible for their pit crews.
It was chaos, too, because the cars were heading down pit road. Pit crews and other affiliated people hang out near pit wall throughout the race, with crews standing on the wall as their cars get close to the box. Having cars wreck down pit road at high speed, given all of that, isn't ideal. Reddick even hit a stray tire sitting in Johnson's pit box, likely left there in a retreat from the incoming cars.
G/O Media may get a commission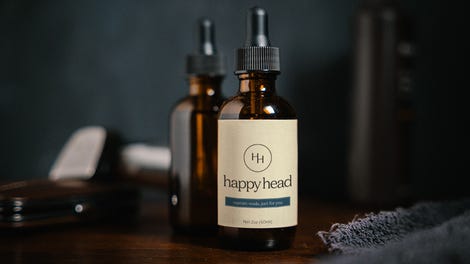 Pit road was clear of people when the cars wrecked down it, though, and every car except for Ware's went back out on track. Johnson lost a lap and McLeod lost seven, but Johnson got NASCAR's free pass during a later caution period to join Stenhouse and Reddick on the lead lap.
And, because it's Daytona, being on the lead lap is being in contention for the trophy—even if the car doesn't look like it can win the thing.