GM is building an EV. That's a given. And when former CEO Dan Akerson said the automaker assembled a team to investigate how Tesla could upend the auto industry, there was an assumption that GM's next full-fledged EV would compete with Tesla's volume sedan, the Model 3. Now comes word that it's a Sonic EV.
According to The Truth About Cars, GM will bring a Sonic EV to market with a 200-mile range in 2016.
TTAC and other reports are citing LG Chem's announcement that it's developing a battery good for 200 miles and due to be fitted to a vehicle in 2016. LG currently supplies the battery pack for the Chevrolet Volt, so one plus one equals GM bringing an EV to market in 2016 with an LG battery good for a 200-mile range. Sure.
However, there's conflicting, outdated information being cited to fuel this latest round of reports.
G/O Media may get a commission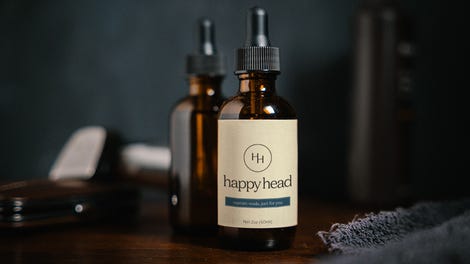 In March of 2013, then-CEO of GM, Dan Akerson, said that the automaker was working on an EV with a 200-mile range. That following September, GM's veep of global product development, Doug Parks, confirmed that work was underway on a 200-mile EV that would cost around $30,000.
Fast-forward to December when Akerson sat down with Bloomberg Businessweek to talk about the future of GM under Mary Barra's leadership. Bloomberg reported at the time:
Although GM has hinted that it's working on a next generation of electric vehicle, Akerson says it's aiming for a compact car that can go 200 miles on a charge and carry a generator, too. While it will be similar to the Volt, engineers are working on generators that could run on gas, diesel, or natural gas. The increased electric range is coming, in part, from advances in battery chemistry. GM is planning to bring the model out in 2016, for about $30,000, according to a person familiar with the idea who asked not to be named because the plans aren't public.

It's a project that the company doesn't want to say much about but signifies how it's been trying to move past inventing things to putting inventions into showrooms. "We want it to be a moon shot so we can surprise the competition," Akerson says.
Emphasis mine.
Two things here: One, Akerson isn't saying it's an EV so much as a compact Volt-redux with a range extender and a battery pack good for 200 miles. Two, a sub-compact EV with barely enough space for full-grown humans doesn't strike me as a way to "surprise the competition".
Granted, Akerson left GM in December of last year and things may have changed. But if TTAC's source is correct or Akerson range-extended EV is coming, neither vehicle is the "moon shot" that GM needs.