GM will officially wind down Hummer operations as a deal with a Chinese automaker stalled over Chinese environmental concerns You gotta love Hummer — a brand so quintessentially American, so brazenly gas-guzzling, that even the Chinese find it offensive.
Hummer joins Pontiac, Oldsmobile and Saturn in the growing pile of ex-GM brands no longer considered part of the company's focused mission of not having to file for bankruptcy again. It was hoped, as with Saab and Spkyer, another company would step up and save the brand. In this case, it was Chinese company Sichuan Tengzhong, who couldn't persuade the government in Beijing it was a good idea to accept a company like Hummer into the big Chinese automaker family because of the brand's less-than-green reputation.
"One year ago, General Motors announced that we were going to divest HUMMER, as part of focusing our efforts on Chevrolet, Buick, GMC and Cadillac going forward. We have since considered a number of possibilities for HUMMER along the way, and we are disappointed that the deal with Tengzhong could not be completed," said John Smith GM vice president of corporate planning and alliances.
G/O Media may get a commission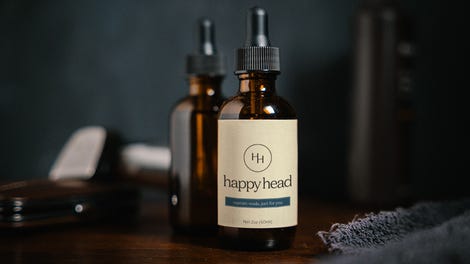 I guess we'll have to stick to Raptors and Power Wagons if we want to feel unabashedly American and sports cars if we want to demonstrate our obnoxious suburban heritage.