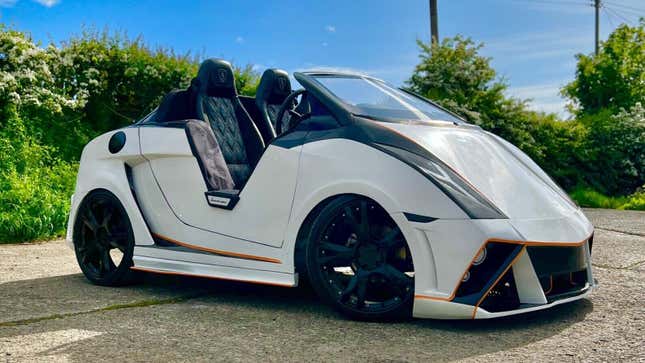 I've been pretty open in the past about the fact that Lamborghinis aren't for me. They get too much attention, and I hate being the center of attention. But that's also a problem I'll never have to deal with because I'll never be able to afford a Lamborghini. Or at least that's what I thought. As it turns out, there's actually one Lamborghini I can afford. And no, it's not a 20-year-old Gallardo. I'm going to need a few more of those Soros checks to clear before that's an option.
We're Driving the 2024 Integra Type S, What Do You Want to Know?
No, it's actually this adorable Smartborghini that CarBuzz found on eBay in the UK. And when the listing says, "This is a unique opportunity to purchase the ultimate head turning vehicle," it really isn't kidding. In fact, it's so cute, even I might be OK with the attention it would draw. And it's an absolute steal, too. Less than $15,000 for a 51-mile Lamborghini? That's incredible. And I bet it will only go up in value over the years. eBay will let me put it on a credit card, right?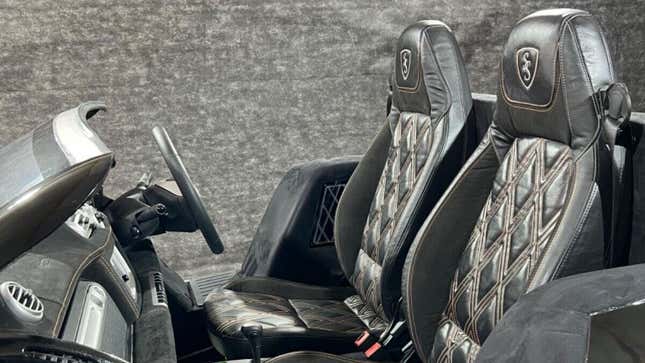 That said, there are a couple of downsides. The first is that it's currently located in Northern Ireland, so shipping it to the U.S. is going to be expensive. Possibly more than the car is worth. But since this is an investment vehicle, that's not the end of the world. Second, it's right-hand drive, which could be a problem here. The local Cook Out is drive-thru only now, and when I need my tray, I need my tray. Then again, that's why God invented reverse gears.
Finally, it doesn't have working headlights or taillights. The Department of Motor Vehicles isn't going to let me register my new Lamborghini without them, but I'm sure I can just head over to Pep Boys and fix that problem real quick. Then it'll be time to cruise through town picking up all the ladies who won't be able to resist throwing themselves at a Lamborghini man such as myself. If that's not a smart purchase, I don't know what is.