It's no secret that the Fiat 500 Abarth is a favorite among your Jalopnik staff. It's quick, it handles ridiculously well for a front-driver, and it emits sounds that put some Ferraris to shame. Now Fiat is considering spreading the Abarth love around their lineup a little more.
In an interview with MSN Cars UK, Abarth European boss Marco Magnanini implied that a 500L Abarth could be in the works, which means that their particular brand of insanity could be applied to Fiat's new five-door people mover. Right now, only the 500 and Punto hatchback get Abarth versions, and we don't get the latter in the U.S. From the story:
When quizzed about the possibility of an Abarth 500L, he said: "The 500 family will offer us options. We want to take our brand values to other cars. In future it is possible."

However, Magnanini declined to give details of what would turn a 500L into an Abarth. However, if the 180bhp 1.4-litre turbo engine, used across other Abarth models, were fitted to the 500L (below), it would give Fiat a direct rival to the Mini Countryman Cooper S.
It is important to note that while the U.S. 500 Abarth has a similar power output to its European cousin, it does use a different engine. If a 500L is in the works, the one we Americans get could also end up with some other motor.
I drove the 500L earlier this year. It's not a performance car, but I liked it just fine for the most part. Abarth enhancements could make it quite fun to drive if it manages to keep the angry, middle-finger-in-the-air attitude its little brother has.
G/O Media may get a commission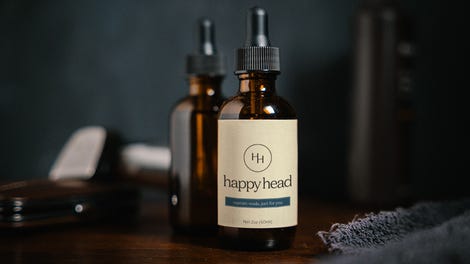 At the same time, I'd hate to see the Abarth brand get watered down if it's not done right. We're not really fans of the John Cooper Works Mini Paceman and Countryman, so it would be a shame to see Abarth go down that same road. And if they did make a 500L Abarth, would American buyers go for it?