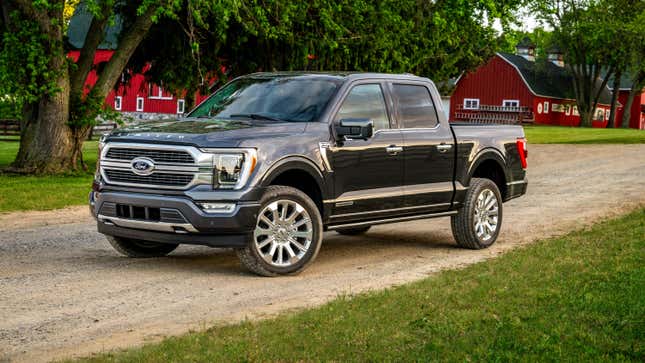 Twenty-twenty-two was a year of rising car prices, continuing inventory shortages, and record sales for some brands. Despite the problems plaguing some automakers had, sales for many brands and their models set records. While the usual models like the Ford F-150 and Toyota Camry were best sellers, what about everyone else?
We compiled a list of every automaker's best-selling model in 2022 just in case you were wondering what the answer to that question is.
Disclaimer: All brands here are ones that sell cars in the U.S., so to reiterate, these are U.S. sales only. If a brand isn't listed here, it's because there was either no sales data available, there was no sales data for the U.S. by specific model, or there was no sales data for the U.S. specifically.