Automakers in the U.S. seem anxious—eager, perhaps?—for Donald Trump to take office, especially with still-looming questions over fuel economy and emissions regulations set by President Barack Obama's Environmental Protection Agency. Today the EPA settled one of those issues: Vehicle efficiency standards will remain unchanged for cars and light trucks through 2025, which the agency says will result in fuel economy sticker values of 36 mpg, 10 miles above the current average.

In announcing the final determination, EPA Administrator Gina McCarthy cited eight years of research into the standards, and thereby rebuffed efforts from automakers to delay the increase. Trump has suggested his administration would review the standards and potentially repeal them.
"At every step in the process the analysis has shown that the greenhouse gas emissions standards for cars and light trucks remain affordable and effective through 2025, and will save American drivers billions of dollars at the pump while protecting our health and the environment," McCarthy said in a statement.
Obama's administration has been barreling toward inauguration day with vigorous force, seemingly trying to tie-off as many loose ends as possible before Trump hits the White House. Just this week, indictments against a half-dozen VW execs were announced over the Dieselgate scandal, a $1 billion settlement with Takata was set to be announced and the EPA accused Fiat Chrysler of cheating emissions standards for diesel engines.
G/O Media may get a commission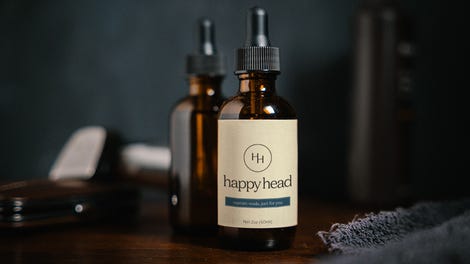 So automakers, as expected, weren't exactly pumped about this announcement from the EPA. In a statement to Bloomberg, which first reported the announcement Thursday night, a spokesperson for a trade group that represents Ford, FCA and General Motors, pointedly noted that it comes just days before Trump takes office.
"If EPA finalizes its greenhouse gas rules for autos just days before the inauguration—and there are signals that such an announcement is imminent—it is a disappointing development,'' Gloria Bergquist, the spokeswoman for the Alliance of Automobile Manufacturers, told Bloomberg.
Reuters reports that, as the 2025 standard isn't a new regulation, Trump's EPA would have to go through a lengthy process to withdraw it, potentially prompting lawsuits from environmental groups.