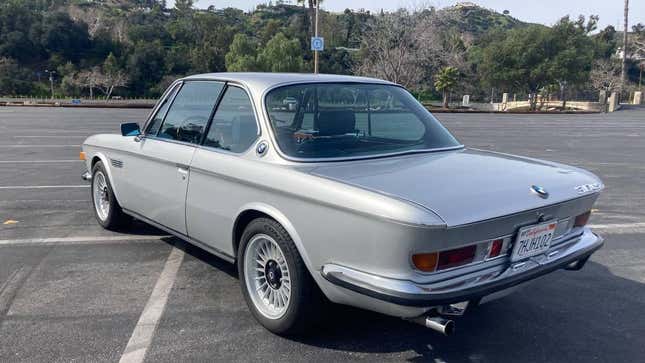 Remember last week, where I talked about the scarily warm February weather here in New York City? Well, that's all gone. It's back to being cold and windy, layers and long coats weather. Nature is healing, and it sucks.
But just because the weather outside is freezing, that doesn't mean used car deals have to go cold. In fact, this weather works in our favor — no one wants to bother with selling cars outside when they could be sitting inside with a tequila hot chocolate (not nearly as good as it sounds, I've tried).
So let's huddle around the warmth of the laptop and peruse Craigslist and Facebook Marketplace's best offerings — the internet's Dopest Cars.