Just like the regular Audi A4, the new S4 sedan and S4 Avant models get more edges, more technology, more speed and now the"T" actually stands for "turbocharger." However, I'm still not sure why you would buy this one over the car it replaces.
For this new S4, Audi swapped out the old car's supercharged 3.0-liter six cylinder motor and replaced it with a turbo engine of the same displacement. The change in forced induction resulted in a power pump to 354 horsepower, up from 333 HP. Torque is up to 368.8 (yes, the Germans are using decimals now) lb-ft compared to 325 lb-ft for the old car. The engine is paired to an eight-speed Tiptronic automatic transmission.
The dual-clutch DSG automatic is gone, as we have reported before. Even sadder is the absence of a six-speed manual gearbox. It's possible that Audi may offer three pedals in the S4 line down the road, but for now, you better be happy with the paddle shifters connected to a torque converter.
G/O Media may get a commission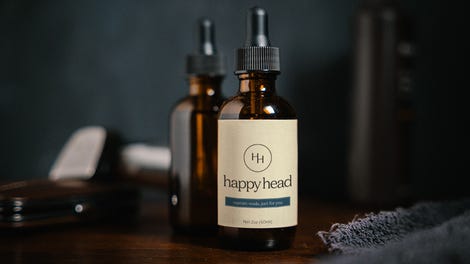 Audi claims the new S4 sedan should hit 60 mph in 4.7 seconds, but the Avant will be slightly slower with a 4.9 second sprint. But that doesn't matter. Audi won't sell the avant to us Americans despite the longroof being clearly a better pick than the sedan.
None of this seems like much of an improvement over the previous generation of the S4. The new car weighs slightly less than the old one, but it's not much faster, it doesn't come with a cool transmission, and you can't get it as a wagon. It's hard to make a good argument for the new B9-generation S4.
You'll probably be happier with a last-generation B8 with three pedals or keeping some cash in your pocket with the ridiculously fun and just-as-quick S3.