Hey friends, I know it's Monday and that already sucks but it looks like I've got some additional bad news for you: Not only will the next generation 2019 BMW 3 series not have a manual, but we also won't get the wagon either. It's a sad day in Longroof Land.
The all-new BMW 3 Series looks to be a big improvement over the previous car. Our man Justin Westbrook recently returned from Spain where he got to sample a few flavors of the perennial sports sedan, so keep an eye out for a full write up coming soon. When BMW announced that there would no longer be a manual transmission available, we immediately wonder, well, what about the wagon?

The folks over at CarBuzz got the lowdown from BMW as to the future of the Sport Wagon. Apparently, there isn't one.
"BMW of North America has no plans to bring the next generation 3 Series Sports Wagon to the US market,"a BMW spokesperson told CarBuzz.

G/O Media may get a commission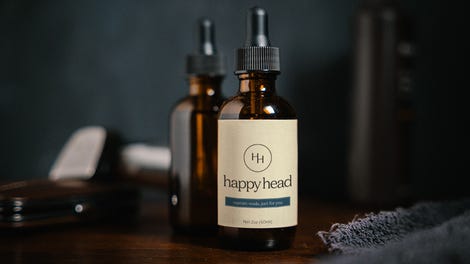 Jalopnik has reached out to BMW to confirm that the Sport Wagon won't be returning to the US for the 2019 model year. We will update this post if they respond.
If we are honest, this isn't a shocking development at all. American buyers generally don't buy wagons and, with the sedan segment already taking a nosedive due to crossover madness, the business case for the longroof is a tough one to make lately.

I know what you all are thinking. "Dammit, that is the one BMW I would have bought!" No, you wouldn't—you would have bought one used with a certified warranty after they depreciated to the point where they were more affordable.
I also love the 3 Series Sports Wagon and would have bought one for myself had it been available with three pedals. I've even helped a bunch of people buy 3 wagons this year, but they were all used models. And if not enough people shell out the cash for a new model, BMW has no motivation to keep them coming.

So if you do have new luxury car money and are looking for a small wagon, your choices are the new Volvo V60, but that will be factory order only, and the Audi Allroad. Get them while you still can.
Update: A BMW spokesperson has confirmed, "That report is correct. There are no plans of bringing over a Sports Wagon variant of the new 3 Series to the U.S.The MY19 330i xDrive Sports Wagon will be the last chance for any interested customers to order this variant."