To increase sales by 40% over the next five years, Fiat Professional wants their tiny 2014 Strada pickup and a new mid-sized 2016 pickup to takeover the Latin American, Middle Eastern and African markets. The new truck's launch happens to coincide with the next new mysterious product from Jeep.
We know Jeep is planning a new "C-Sized" vehicle for 2016 that they haven't revealed anything about. We've also heard FCA CEO Sergio Marchionne promise a "Jeep with a pickup bed" many times before.
Perhaps a Wrangler pickup isn't in the works at all, or even another SUV for Jeep's lineup. Maybe they've decided there really isn't room or need for another mall-crawling kiddie carrier sized between the Renegade and Cherokee, and a compact Jeep truck will descend from the heavens to shut us up about so many complains!
Take a moment to imagine a Jeep pickup truck with Nissan Frontier-sized footprint, a classy seven-slat face, small engine, and maybe just a little bit of off-roadability. Can you see it? Is it nice?
Yeah, now drop that 2 liter MultiJet II diesel engine in it, pair it with the Renegade's six-speed manual to a 4WD drivetrain and FCA just might be able to win the undying devotion of every Jalopnik-reading truck fan.
G/O Media may get a commission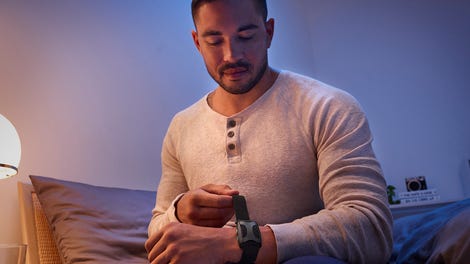 With a new Nissan Frontier in the works and the 2015 Chevrolet Colorado about to step on the scene, the mid-sized pickup segment is about to get exciting again. And while you might think Ram would be the logical badge to launch a new pickup under, FCA hasn't even hinted at a new truck in the Ram lineup in their Five Year Plan presentation today.
Am I getting too excited about a longshot, or will you join me in my wild speculation?