The Corvette Museum sinkhole may be one of our nation's greatest tragedies, but it's had a strange unintended side effect: attendance and sinkhole-related merchandise sales at the Bowling Green, Kentucky museum have risen sharply. As such, the museum's board has decided to keep it around.
The AP reports that the board of directors is in favor of preserving a large section of the sinkhole and turning into a tourist attraction. It's been a boon to the museum, which has in recent years sometimes struggled to keep its doors open. From the story:
"This gives us one more asset ... to be able to attract those folks that maybe just having Corvettes on display would not get them to come here," museum Executive Director Wendell Strode said in a telephone interview. "We think it will continue for some time to be of great interest."
When the sinkhole opened in February, it swallowed up eight rare and unusual Corvettes of various vintages. Total damage to the cars was estimated at more that $1 million.
The board of directors opted to maintain about half the 40-foot-wide, 60-foot-deep sinkhole and possibly toss one or two damaged Corvettes back in there as a nice visual, the AP reports.
G/O Media may get a commission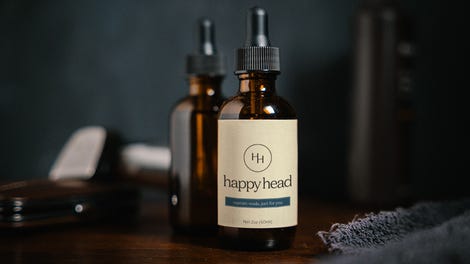 The entire sinkhole and all eight cars will be on display through August. Construction of the sinkhole attraction would begin after that. Also, it's still not clear which cars will be restored and which will be written off.
It's good to know this may work out for the museum in the end. You know what they say: when God closes a door, He opens a sinkhole.
Photo credit AP