According to the Telegraph, Jeremy Clarkson will be fired from the BBC after the "fracas" with a Top Gear producer.
The report says that BBC head Lord Tony Hall will make the announcement tomorrow after an investigation found that Clarkson had an altercation with producer Oisin Tymon.
Tymon was apparently verbally abused by Clarkson for 20 minutes after the Top Gear star was told that a nearby restaurant had stopped serving food, after which Clarkson reportedly physically assaulted the producer for approximately 30 seconds.
Clarkson has been suspended after the incident took place earlier this month, and the rest of season 22 of the show was cancelled.
G/O Media may get a commission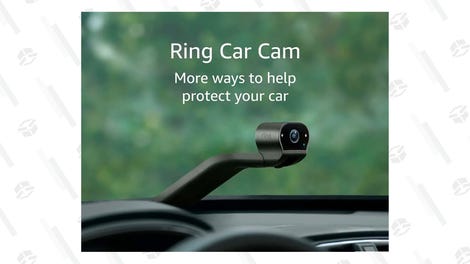 The report states that the show will continue on BBC2, despite Clarkson's canning, and there's talk of Radio 2 Breakfast Show host and Ferrari 250 GTO owner Chris Evans possibly filling Clarkson's shoes. There's no word on whether Hammond and May will go along for the ride.
---
Contact the author at damon@jalopnik.com.
Public PGP key
PGP fingerprint: 7301 D7FC 2FF6 D437 E5A7 0568 3A14 624A 1800 4C85