Even as mega-dealerships keep going under, the older urban car dealerships that had managed to stave off the edge-city auto malls clung to life somehow… but all the personalized customer service and convenient locations in the world couldn't save Good Chevrolet in Alameda, which had operated out of the same downtown location since 1950. Day before yesterday, the axe fell, for Good as well as two other Bay Area Chevrolet dealerships, as gas prices and credit woes administered a cruel bumper-jack beating to new Chevrolet sales. I went by and took some photos of the suddenly-defunct dealership yesterday; make the jump to see them all.



Quite a few DOTS cars were bought new at Good, including this '65 Impala.


Über-dealerships located in unincorporated county areas don't have to pay city sales taxes, so the older car dealerships located in urban centers- such as Alameda's Park Street and Oakland's Auto Row- have been feeling the squeeze.

G/O Media may get a commission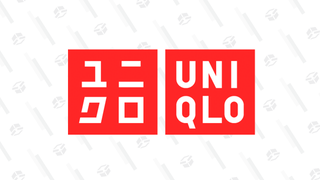 Year-round basics
Uniqlo Summer Sale

The old Ford dealership next door was built back in the early 1920s, one of the first purpose-built automotive showroom buildings in the area and a really cool piece of architecture. After Winner Ford bailed a decade or so back, the building was converted into a sort of indoor farmer's market, which has done pretty well.


There's a scooter dealership across the street now. Is that the future of motorized transportation?
[San Jose Mercury News]