Way back in April, we learned from Motor Trend's Jonny Lieberman that America's modern-day answer to the E39 BMW M5, the Chevrolet SS, was upping its game by adding a manual transmission and a Magnetic Ride suspension. After that, we never got official confirmation from General Motors. Until now!
Jalopnik reader Captain Spadaro pointed out that GM's online Fleet Order guide now has a listing for the 2015 SS, and wouldn't you know that it lists a manual gearbox and Magnetic Ride as options. Huzzah!
That's awesome news. The addition of a manual and GM's top shelf suspension system just made an outstanding sport sedan even better. I just feel bad for all the people who bought a 2014 SS who are stuck with the slushbox.
G/O Media may get a commission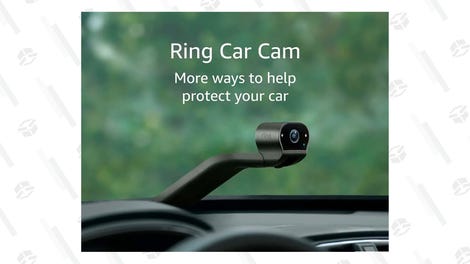 At first glance sales numbers for the SS don't seem that impressive, with the company only moving about 200 to 300 a month. But GM has said they've always intended it to be a niche, limited-production model, and if they sold 2,000 a year they'd consider it successful.
Maybe the manual will help with that.
Update: I missed this earlier, but as many of you have pointed out the 2015 SS comes in a bunch of new colors, some of which have really kickass names. Alchemy Purple FTW!