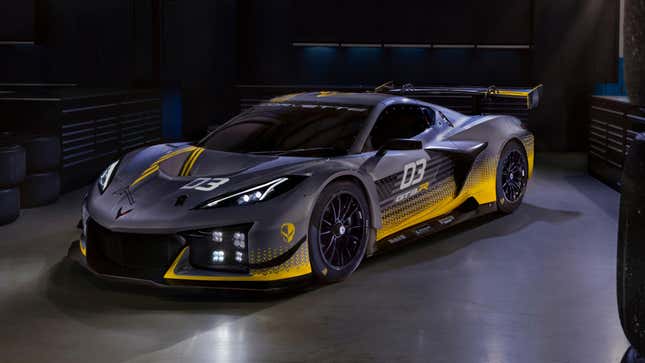 The convergence of GT regulations to GT3 in all significant sports car championships by 2024 meant that we would see brand-new racing cars from several manufacturers. In the build-up to the 2023 Rolex 24 at Daytona, Chevrolet has unveiled the new Corvette Z06 GT3.R. The first-ever factory-backed Chevrolet GT3 racecar will make its competitive debut in a year at the 2024 Rolex 24 at Daytona.
The 2023 Ford F-150 Raptor R Is Here
The Corvette Z06 GT3.R is based on the current mid-engined C8 Corvette Z06 and uses a 5.5-liter V8 engine derived from the production Z06. The GT3.R is built around an aluminum chassis frame from Chevrolet's Bowling Green Assembly. Then, Pratt Miller welds a steel roll cage into the chassis. The Z06 GT3.R also uses 18-inch wheels, like its racing predecessor, the C8.R.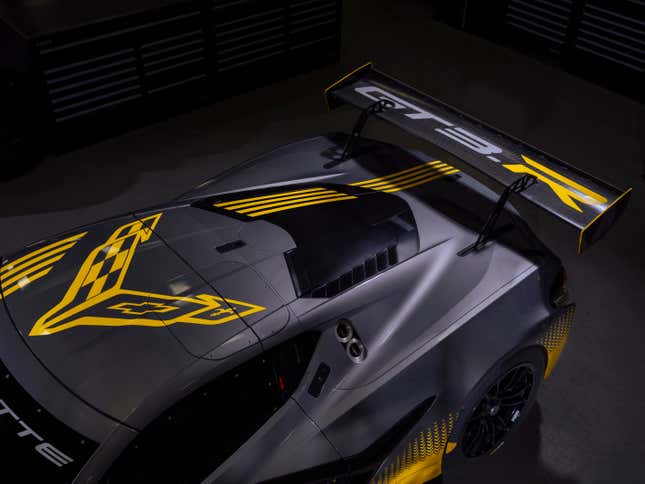 Tadge Juechter, Corvette's executive chief engineer, said:
"Corvette Racing has been an important influence on the design of Corvette production cars for 25 years. Corvette production and racing teams worked together closely in development to maximize the benefits of a mid-engine design, sharing lessons learned that set both programs up for all-out performance on the track."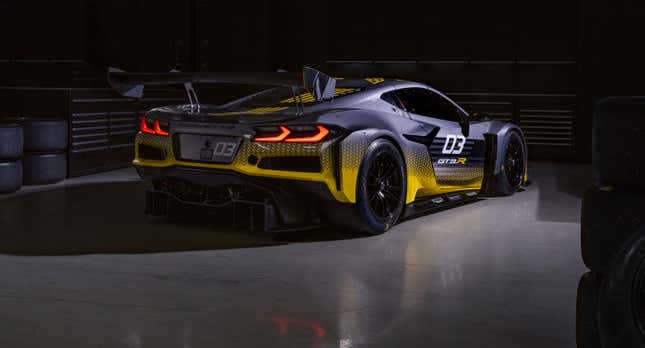 In its 25th season, Corvette Racing is contesting the 2023 IMSA WeatherTech SportsCar Championship with a Corvette C8.R modified to meet the GT3-based GT Daytona regulations. Chevrolet and Corvette Racing expect to field four Z06 GT3.Rs in the 2024 IMSA season. IMSA grandfathered in the Corvette C8.R for two seasons to allow Chevrolet time to develop at GT3 car. Internationally, two GT3.Rs will contest the 2024 FIA World Endurance Championship, which includes the 24 Hours of Le Mans.

Corvette Racing began testing the Z06 GT3.Rs last September and I expected the iconic outfit not to miss a step in its transition to running a true GT3 racecar.