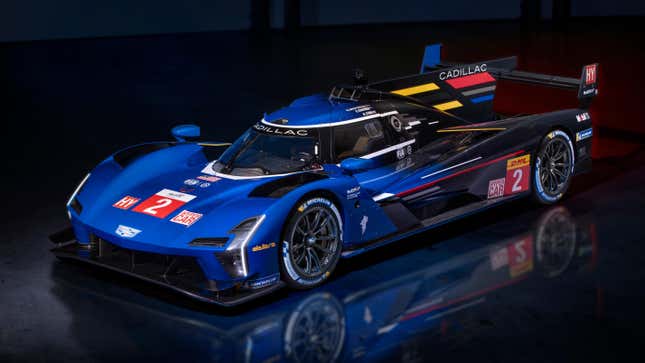 It is less than a month away from the competitive debut of IMSA's next-generation GTP sports prototype category. The Rolex 24 at Daytona will see several brand-new race cars take to the legendary speedway's 3.56-mile road course, including the Cadillac V-LMDh. Three Cadillacs will attempt to win overall honors at the 24-hour race at the end of January. Much is already known about the program, like the teams operating the prototypes and their drivers. However, it wasn't precisely known what the cars would look like in race trim.

Best Corvette Generations, According to Bob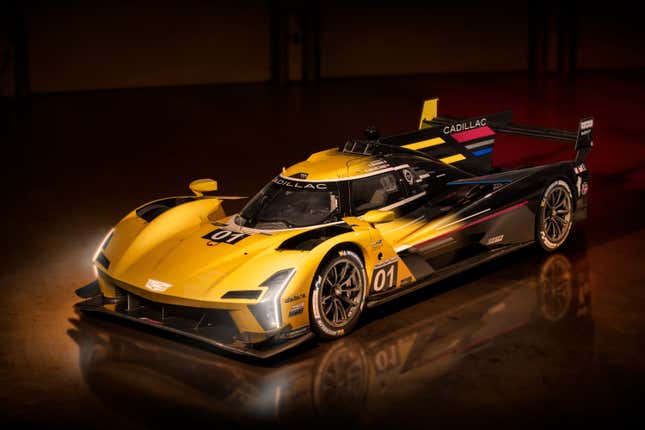 Cadillac has unveiled what its V-LMDh prototypes will look like at the Rolex 24 and throughout this new GTP era. Each of the three 5.5-liter V8-powered race cars will feature a differently colored front end with a uniform black rear. Cadillac Racing's No. 01 and No. 02 will feature gold and blue colored forward sections, respectively. The Whelen Engineering No. 31 Cadillac will sport its traditional red. Again, all three 670-horsepower prototypes will have a uniform black back half with a V-Series emblem flash on the shark fin.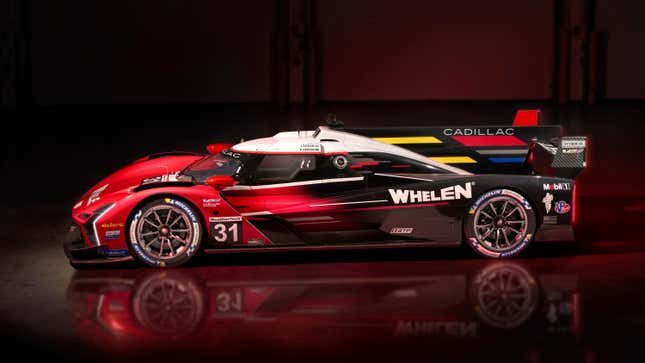 Cadillac's lead exterior designer, Chris Mikalauskas said, "From an aesthetic point of view, the LMDh regulations allowed us to create a vision for the car that is clearly Cadillac. And that's really exciting for fans and for people who are true enthusiasts, every car is unique." One of goals of the LMDh regulations is to allow manufacturers to create racing prototypes that are clearly identifiable with their road-going counterparts. From the bodywork to the paint job, the V-LMDh is unmistakably a Cadillac.
Appearances are one thing, and performance is another. Cadillac won four straight Rolex 24s between 2017 and 2020, but Acura took the overall victory in the last two editions of the 24-hour classic. Along with Acura, BMW and Porsche will also be debuting new cars at the race. The Rolex 24 at Daytona, the opening round of the 2023 IMSA WeatherTech SportsCar Championship, will take place on January 28th and 29th.