Remember when Audi introduced its hybrid carbon-aluminum chassis with the Lamborghini Huracan? Well, looking at the new BMW 7-Series and its "carbon core," that feels rather last year.
That's okay, it was last year. This year though, people will tell you how the upcoming BMW 7-Series can park itself without anyone sitting in it just like James Bond's BMW in 1997, and how its gesture and voice control is the most advanced the world has ever seen.
All that is very nice indeed, but also rather insignificant compared to the car's construction method, which involves using more carbon fiber than in any mass-produced car so far.
Look at the i8, the i3 or all the recycled carbon fiber parts BMW is pushing for, and it becomes clear that they are very serious about the mass-production of composite cars.
G/O Media may get a commission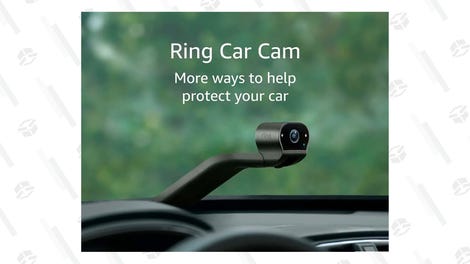 The sixth-generation 7 Series isn't made entirely of carbon fiber reenforced plastic, but combines the best attributes of steel, aluminum and CFRP to make the body shell 88 pounds lighter than the current car's, while the overall weight got pushed down by "up to 286 pounds." That's one heavy pig saved right there.
Carbon fiber isn't necessarily replacing the metal in the 7-Series, but acts as bracing and an energy deflector all over the safety cell, which allows BMW to use less of the heavier steels and more lightweight aluminum throughout the car.
All this is pretty revolutionary. BMW's Carbon Core basically pushes Audi's hybrid spaceframe idea to a whole new level and is years ahead of what Cadillac just came up with for its next generation of supersedans.
At the end of the day, lightness and safety has to be the two most important goals of every carmaker, and with BMW's new 7 Series, the game is more on than ever.
Now, just think about what the next M5 will look like...
---
Contact the author at mate@jalopnik.com.