Bentley has a storied history at Le Mans, but since 2003 they have been conspicuously absent from motorsports.
That all changes in 2013 with this, the Continental GT3.
The Continental GT3 is based on the Continental GT Speed that Bentley recently introduced. That means that the GT3 has a W12 engine, not the lighter and livelier V8 that debuted earlier this year. This is also the first Continental to be rear-wheel drive, since the rules and regulations of GT racing don't allow all-wheel drive.
The body is what you'd expect a racing Continental to look like with one big exception: A doozy of a wing. This thing is massive. It's like a handle that a giant could use to lift it off the ground.
G/O Media may get a commission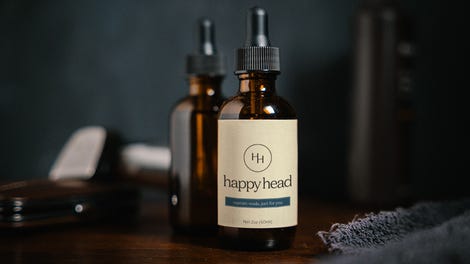 But the Conti GT is heavy, you say. Well, this one is 2,204 pounds LIGHTER than the road car. Think about that for a second. Bentley took the weight of a 1989 Mazda Miata out of a car. How? No interior, no amenities, and tons of lightweight materials.
Bentley's plan is to test the car for much of 2013 and then have it hit the race track late next year. It looks great, but will it be able to compete against the Porsche 911s, Corvettes, Aston Martins, and Ferraris of the GT racing world?
Looks like we'll have to wait and see.

Additional liveshots are on the way.