We, humanity, have not done enough good in this world to deserve a single offroad Bentley. When we saw one for sale six months ago, we declared ourselves unworthy. We were simply blessed to see it. But now there's another one. And it's for sale, too.
When capitalism inevitably tears the fabric of society apart as we know it, the scattered survivors left to roam the wretched scourge that remains of our planet will hunt for food, safety, and guzzoline. I saw this in a movie.
And if you want to rule over the detritus that's left behind, you're going to need something that's not only practical, but also stylish. An off-road capable, W12 Bentley Continental GT definitely fits that bill.

G/O Media may get a commission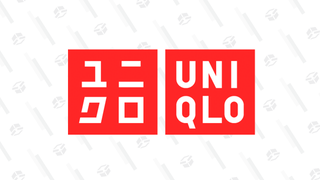 Year-round basics
Uniqlo Summer Sale
The other offroady Bentley was built for a TV show, but Classic Youngtimers Consultancy, the group selling this one, say they built it in house. Not only has the suspension been modified (a three-inch lift, among other moves to get everything to work properly), but various coolant systems and tanks have been sucked up into the bottom of the beast as well, just to make sure nothing is hanging down, Classic Youngtimers' website says.
Not to mention the new roofrack, fender flares, skid plate, roof lights, and the tire on the roof. Plus they tinkered with the exhaust to make it all louder, just because they could.

The price is, naturally, available only on request. Plus the car's located in the Netherlands.

But what do you care? You're buying your plane ticket already.
h/t to Juan!