In a bid to maintain its lead in swaying other automakers to adopt ostentatious lights, Audi is pushing hard to bring its next bit of illuminated wizardry to consumers on the new A8. The next step comes in the form of these wicked sequential turn signals. But they're not legal in the US – yet.
Automotive News spoke to Audi's lighting wizard Stephan Berlitz, who said he's meeting with NHTSA soon to seek a change in a decades-old rule regarding the size and the strength of lighting on cars. It already lost a bid to get the A8's Matrix LED lights into the US quickly.
The problem now with the A8's turn signals is that they aren't big enough when the sequence first starts off. Berlitz says the sequential design better tells drivers which direction the driver is indicating to turn than one bigger, flashing light.
Automakers like Audi are trying to bring us fancy new lighting tech that also serves the purpose in revealing the inflexibility of current lighting laws – some of which is preventing actual advancements in technology from reaching this country. Current automotive lighting rules pose problems that have stopped things in this country like covered headlamps on a Citroen DS to the LED spotlight feature on BMW's night vision systems.
G/O Media may get a commission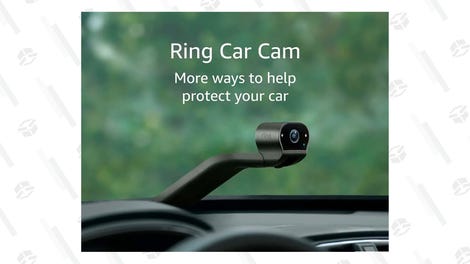 While you can blame Audi for forcing some truly awful implementations of LEDs on cheap cars (and blame them we will), it's worth crediting them for trying to bring some cool lighting innovations that actually appear to serve a purpose.
Photo: Audi