Bloomberg is reporting that Apple is pushing its automotive team to begin production of its rumored electric car in five years, a few years after Tesla is supposed to begin selling its Model 3 and Chevy put its 200-mile Bolt EV on sale.
The report is light on details, and capped off with the usual "people with knowledge of the matter said." But it includes the revelation from the A123 Systems lawsuit that Apple is "currently developing a large-scale battery division to compete in the very same field as A123." That company helped develop and manufacture the batteries on the Volt, Spark EV, and Fisker Karma.
Bloomberg rightly points out that most automakers take at least 6 or 7 years to bring a fully-baked vehicle to market, and if you're starting from scratch – say, a Tesla – that's closer to 10.
G/O Media may get a commission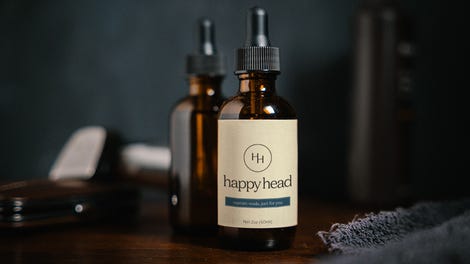 But electric cars are a slightly different beast, and Apple, possibly emboldened by Tesla, is on a hiring spree snatching up automotive engineers and poaching people from the EV maker across town.
Then again, like dozens of projects started by Apple, the whole thing could be left on the cutting room floor.