If you're looking for the most absurdly practical vehicle ever built, look no further than Franco Sbarro's Windhawk, commissioned for Saudi Arabia's head honcho and the true sport of kings, falconry.
Khalid bin Abdul-Aziz Al Saud wasn't much for politics, but he was keen on falconry, and when he saw the astounding-for-its-day Sbarro Windhound, he asked the Swiss custom-car maker to build him a version specially outfitted for falconry.
What he got was a Mercedes G-Wagen with one-off coachwork, a 217 horsepower 6.9 liter engine, two sunroofs and hydraulically-lifting seats to get you through them. Added to that, the Windhawk came equipped with six-wheel drive, adjustable ground clearance (25-42cm), and a 92-and-a-half gallon tank (350 liters). Finally, we shouldn't forget the special refrigerator fitted to the vehicle to preserve the small bits of meat given to falcons as rewards, even while tearing through the desert at the Windhawk's 125 mph top speed.
For those of you who think a pizza chain just got involved in the mind-blowing coachbuilder business, let us say that for the past five decades, the Italian-born Franco Sbarro has been a custom car designer extraordinaire. His company's built all kinds of automotive oddities over the years, from beautiful road-going Lola T70s to nightmare-fuel concept cars and everything in between.
G/O Media may get a commission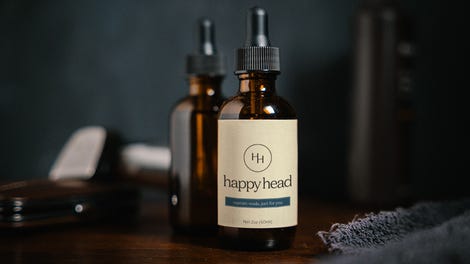 So step back and behold the majesty of the royal Sbarro Windhawk.
Photo Credit: Sbarro; Peter Vann