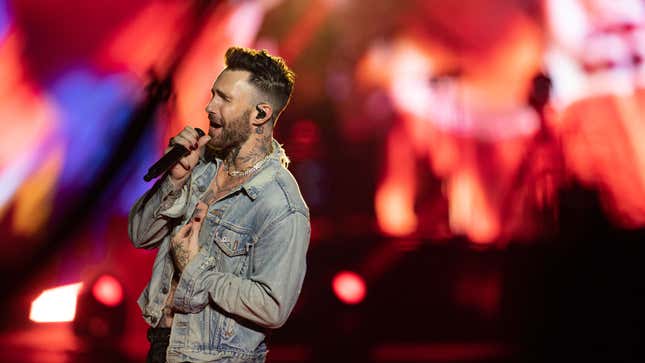 Have you ever traded something and gone onto regret it? Maybe you swapped your last cookie for a bag of orange candies, or you might have swapped an old road bike for a questionable record player. If you're a famous person, trades like this are still a factor of life, but the stakes are higher. Much, much higher.

Maserati GranTurismo Comes in Gas and EV Models
Maroon 5 singer Adam Levine is filled with regret after he made one such trade. The American musician swapped two vintage Ferraris for a 1970s Maserati, but is now suing the dealer that brokered the trade.
According to the Los Angeles Times, Levine traded a 1972 Ferrari 365 GTC/4 and a 1968 Ferrari 365 GTC for what he thought was going to be a 1971 Maserati Ghibli 4.9 Liter Spyder. The deal for the ultra-rare Maserati was put together by classic car dealer Rick Cole.
But since the swap took place, questions have arisen about the authenticity of the Maserati, which if it were genuine would be one of only "25 or so" examples ever produced, according to the LA Times. The site reports:
"The Maserati, referred to as 'the 1241,' was represented by Cole as having the vehicle identification number AM115.492.1241, the lawsuit says. Also mentioned is 'the Real 1241,' the actual car given that VIN, which according to the lawsuit was actually sold several years ago to British luxury car collector Clive Joy and 'has been in Switzerland ever since as part of Clive Joy's collection, under the care of legendary race car driver Christian Trabe'."
G/O Media may get a commission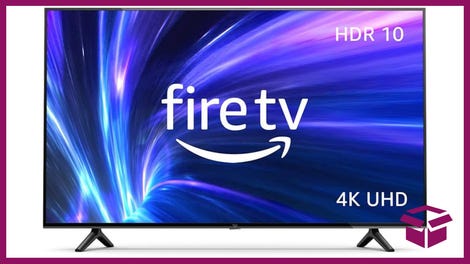 42% Off
Amazon Fire TV 50" 4K Smart TV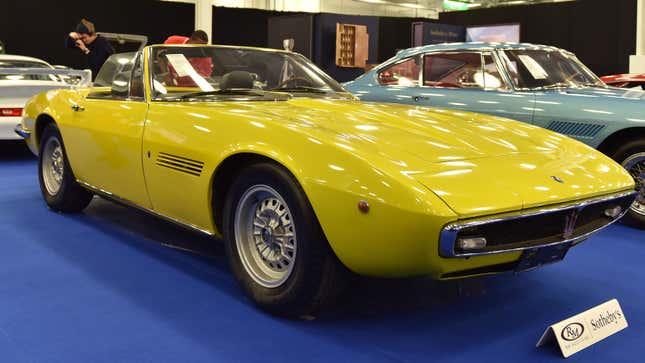 Additionally, the lawsuit alleges that the car Levine ended up with was even pulled from auction in 2015 "after questions arose about its provenance," reports the LA Times.
But surely a Maserati is a Maserati; how could you pretend that this is a car that it's not? Well, according to the lawsuit, "numbers stamped on the chassis and engine showed evidence that they were after-market additions to the car." The big giveaways here, according to the Times, were fonts and styles of imprint that were not used by Maserati at the time. The lawsuit says:
"[S]omeone tried to make the Vehicle appear authentic by reproducing or stamping a new chassis plate to make the writing seem more like that used by Maserati at the time, in an obvious attempt to convince a potential buyer that the Vehicle was the #1241.

"Upon information and belief, it was Cole and/or his agents who made these changes."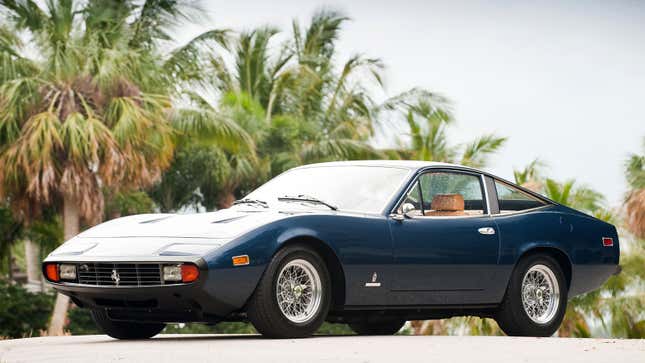 But, if it's not a 1971 Maserati Ghibli 4.9 Liter Spyder, then what the hell is it? Well, Levine and his lawyers have a few ideas. First, they said it might be an original Ghibli Spyder that has had a 4.9-liter engine fitted and the vehicle stamping altered to match the motor. Alternatively, it might be a converted Ghibli Coupe, in which the original chassis plate was removed and replaced.
Or, it could be a legitimate 1971 Maserati Ghibli 4.9 Liter Spyder. But that'll be for the courts to decide.