We've been big fans of what Honda's been up to lately, what with fast and fun stuff like the Civic Type R and the NSX. Besides that expensive supercar, however, the fun hasn't really trickled up to the Acura luxury brand—the last TLX we drove was far more dull than it looked. But Acura seems intent on fixing that by bringing back the Type-S line. This is good news.

At the 2018 Detroit Auto Show, Acura said we'll see the performance-focused Type-S line "in the coming years" on multiple models. It seems these will be more than just re-badged Hondas as well—like the new RDX, which rides on an Acura-specific platform, the automaker alluded to a turbocharged V6 in development that's exclusive to Acura as well. The turbo V6 will be on several cars moving forward, Acura announced.
Acura had several Type-S cars in the 2000s, and while they weren't as hard-edged as the Type-R cars, they were often the Acuras that enthusiasts wanted. We haven't seen them in a while, however. The last one was the 2008 Acura TL Type-S, which featured a more powerful engine, better brakes and an improved chassis over the base model.
In addition, Acura's doing an A-Spec version of every car in the lineup as well, though we're hoping they end up spicier than that TLX was.
G/O Media may get a commission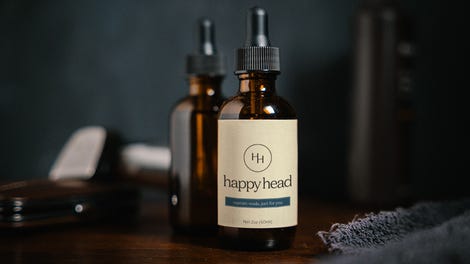 If that's what's in the pipeline for future Acuras, then those coming years are going to bring some very good things indeed.