Because today is another day in a year on planet Earth, British telly motoring programme Top Gear is getting complaints, again, for racism, again. And this time, they're getting sued. And the person doing the suing wants them off the air completely.
The crux of the issue is the use of the word "slope" on the recent Burma special. Hosts Richard Hammond and Jeremy Clarkson were inspecting the majesty of the bridge they sort-of helped build that was not actually over the river Kwai, while a local construction worker walked across it:
Clarkson: That is a proud moment. But, there's a slope on it.

Hammond: You're right, it's definitely higher on that side.
Apparently, "slope" is an old-fashioned derogatory term for a person of East Asian descent. Did anyone actually get that joke? Since none of us are East Asian I don't think it landed with most of us.
Somi Guha, AKA Somi De Souza, an India-born British actress, instructed her lawyers to file a lawsuit against the BBC, which alleges that the use of the term was "unlawful discrimination by a public body," according to the Daily Mail. Guha wants one million pounds in punitive damages, unless the BBC both issues a formal apology and takes the show off the air completely.
Which sounds a bit harsh. But then again, I'm not offended very easily, nor am I an expert in British law.
G/O Media may get a commission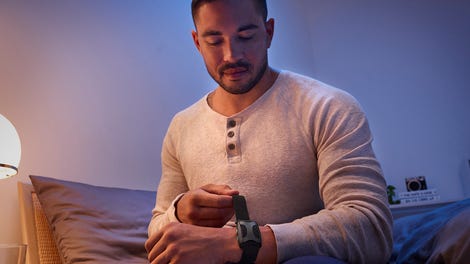 This isn't the first time the show's gotten complaints about being maybe, slightly, enormously, a teensy bit on the other side of the racist accusation line. Regular viewers may have remembered the incident a few years ago when one of the hosts said a bunch of pretty terrible things about Mexicans on air, and a few years after that they got in trouble for basically saying Romania was "Borat country, with gypsies and Russian playboys."
And then there's all the things they've said about Americans. And all the things they've said about Germans. And all the things they've said about the French. And all the things they've said about everybody else in the world.
I guess this lawsuit seems a bit frivolous because, um, isn't every British person racist?
H/t to Stephen McKnight!