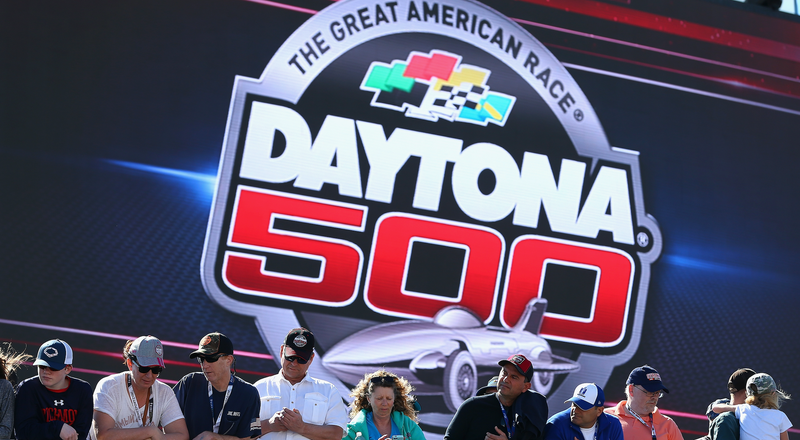 The day is here: glorious, high-speed American stock-car racing is back for a new season. But that new season comes with a lot of changes, from a major rules overhaul to alarming driver swaps over the offseason. Let's get you caught up on everything you need to know before the Daytona 500.
Here's a quick rundown of stuff that happened over the offseason, and you can find all of the technical aspects you need to know about the Daytona 500 and upcoming NASCAR season right here.
NASCAR's top tier has a new title sponsor: After more than 10 years of title sponsorship from Nextel and then Sprint, the company's sponsorship deal ended at the end of 2016. The new sponsor was unknown until December, and then the series' name was a mystery for a few weeks while the NASCAR and the new sponsor debated what to call it. Monster Energy took the title sponsorship over for what ESPN reported to be less than half of the amount Sprint was paying, and the series became the Monster Energy NASCAR Cup Series. The first in-race Cup Series wreck of the season was, oddly, the Monster Energy car.
The races will have stages: In those new rules, NASCAR mandated that every race in all three of its top divisions will be broken into three stages. That includes the Daytona 500. Points will be awarded to winners and top finishers of each of those stages, and NASCAR introduced a new green-and-white checkered flag to end the first two stages. The regular checkered flag will still end the races. Stage lengths for the entire 2017 season can be found here.
Enjoy the race. Here's hoping that you understand it a bit more now.