When driving around in your Mini Cooper, do you ever find yourself thinking, "This is great, but it needs another set of doors!" What's that, you say? No? Well, too bad. Five doors is what you're getting, and this is it.
Today Mini revealed the five-door version of the Cooper that was all-new for 2014. Technically its name is MINI Cooper 5 door, with a little "d", because Mini is too cool for punctuation.
As a Cooper S (R56) owner, I was mostly impressed with the new Cooper and Cooper S. They're fun, have better build quality than ever, handle extremely well, and offer peppy new BMW engines. The only downside to the new car is that it's bigger than the one it replaces, which some might say defeats the purpose of owning a Mini Cooper.
G/O Media may get a commission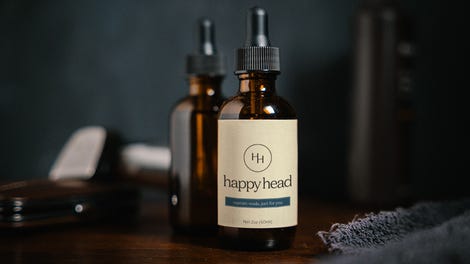 This five-door Cooper is even bigger. Over the three-door Cooper, it's got a wheelbase that's 2.83 inches longer, is more than six inches longer overall, and is taller and offers more interior room.
It packs the same engines as the three-door Cooper and Cooper S: a 1.5-liter turbo three-cylinder with 134 horsepower and 162 pound feet and a 2.0-liter turbo four-cylinder with 189 horsepower and 207 pound-feet of torque, respectively. Yes, there are diesel options. No, you can't have them if you can recite the Pledge of Allegiance. And Mini promises the same "go-kart feeling" you get in any Cooper.
If this isn't your cup of Mini-tea, word is there's also a production version of the Mini Clubman Concept — complete with hinged doors like the old car — also in the pipeline.
Awesome and useful or hideous and un-Mini-like? You decide!