This series has included quite a few Porsches so far, with a 356, some 912s, a couple of 928s, a pair of 914s, and- of course- a bunch of 911s. But what about the 944? Porsche sold quite a few of them, and not all have been turned into $500 race cars. For whatever reason, I just haven't found any 944s in Alameda... until now.


Porsche definitely got into the 80s thing with the sell-the-brand-name backlit PORSCHE lettering on the back of the 944.


G/O Media may get a commission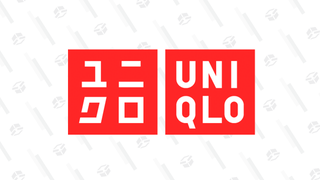 Year-round basics
Uniqlo Summer Sale

The 944 is a beautifully engineered car, with near-perfect front/rear weight distribution and lots of shiny aluminum stuff... but just try to work on one! No, don't! You can buy a pretty clean 944 for peanuts (the '87 944S listed for $28,250 new, a few hundred bucks cheaper than the '87 Buick GNX), but the bill to replace a timing belt or clutch pushes the cost of ownership orders of magnitude higher.



This example seems to drive every day and looks decent in spite of paint fried by the California sun. Now I need to find a 924, of course, so we can look at some Porsche Malaisitude.