How is it that I've only had one Mercury Cougar in this series so far, and that a Malaisemobile? Even worse, we forgot about all about the 40th anniversary of the Cougar last, in spite of repeated reminders from the Colorado Cougar Club! Maybe the problem is that the bloat-o-riffic Farrah Fawcett Cougar managed to obscure our mental images of the sleek 60s cats. Anyway, I've photographed several of the sporty Mustang-based Cougars on the island and you'll be sure to see them in this series, starting with this '68.


This Cougar lives in the East End, not far from the 1950 Pontiac Chieftan, and it seems to get driven regularly.


G/O Media may get a commission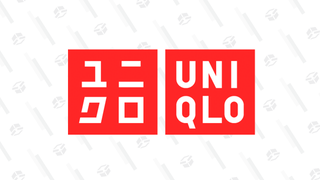 Year-round basics
Uniqlo Summer Sale

The 210-horse 302 was the standard Cougar powerplant for '68, but you could get it with a 390 or even a 335-horse 428. Judging by the lack of badging on this car, we can assume it's probably a 302 machine.



It's a little bit battered, but it looks to be in good original condition and still getting its owner around in old-school Mercury style.