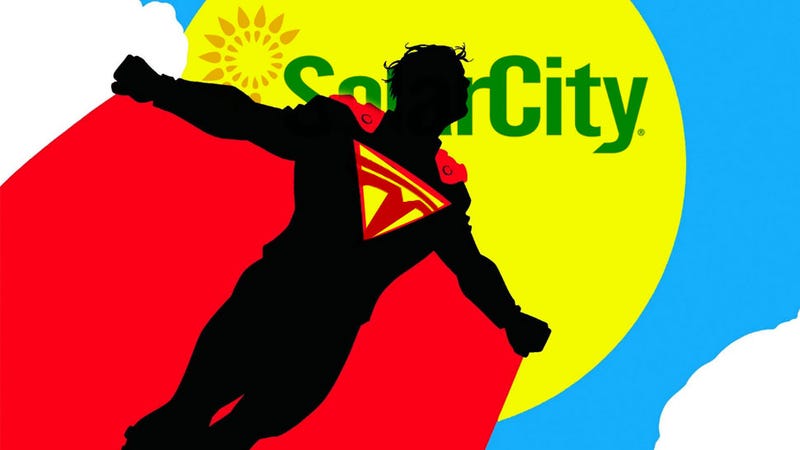 SolarCity, the solar-energy company that sounds like an exhibit at a kids' science museum, has Elon Musk as its chairman and largest stockholder. Tesla, the electric car company that sounds like a metal band, also has Musk as its largest shareholder. In a staggering coincidence, Tesla just officially bought SolarCity…
The first and perhaps most salient point from Elon Musk's "Master Plan, Part Deux" was to "create stunning solar roofs with seamlessly integrated battery storage." While it was laid out as more or less as a bullet point, this is really the thesis that drives this whole Tesla-SolarCity-Powerwall love triangle.

Good Morning! Welcome to The Morning Shift, your roundup of the auto news you crave, all in one place every weekday morning. Here are the important stories you need to know.