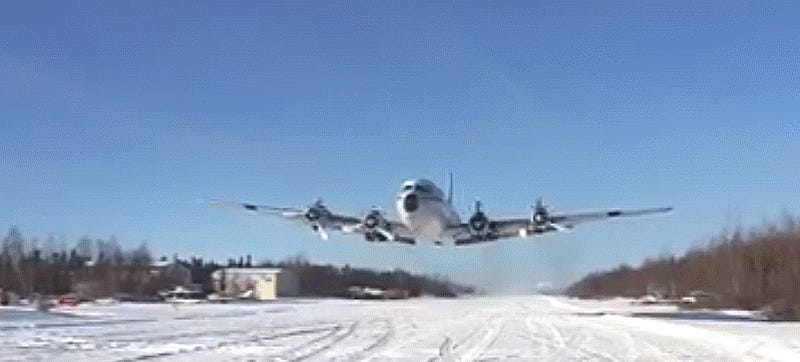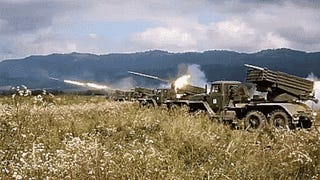 Russia's artillery capability is seriously one big, heavy and blunt hammer and here we get to see that hammer swing in amazing slow motion. This wonderfully shot video shows everything from Grad rockets to the mighty MSTA-S self propelled howitzer in action, and will leave you marveling at how something can be so…
Drag racing is probably the most mesmerizing sport in the world to put into slow motion, as we've previously established. Something about the speed and the fury put into more manageable form just somehow enraptures the psyche. So here's all that when it goes BOOM.
Rally is an incredible thing to watch, mainly for its fury, its speed, and its noise. But when you slow it all down, you get to see the beauty in it. The way rocks fly out of the way of pounding tires, the way little tiny inputs from the steering serve to keep everything in check, the way everything moves.
The Civil War ended almost 150 years ago, and by today's standards the weapons used are old-fashioned and outdated. But don't for a second think that means they weren't incredibly lethal. Because it turns out a modern car is still no match for a Civil War-era cannon.
Taking the concept of car porn literally, this video opens with a big, round set of wheels bathed in soap, then quickly moves on to panning through the voluptuous curves of a Renault F1 car. Now where's that kleenex?