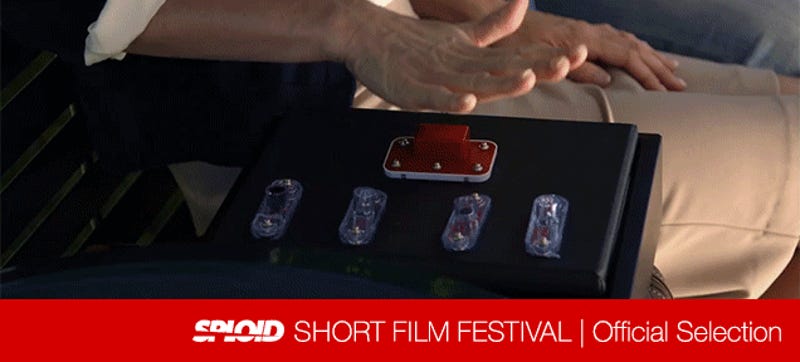 Here's the problem with time travel, we always dream too big and think about going back in time to see dinosaurs (they'll eat you) or gladiators (they'll kill you) or other important moments in history (they'll all be racist). Fact: Life sucked back then! You wouldn't want to go back. It's way better to go back one…
There's a great paper cutout feel to Thomas Plaete's short film Nimbus Machina. An engineer in a monstrous steampunk vehicle must flee the storm he created.
This beautifully shot short fan film depicts a BMW enthusiast's single-minded desire to pull as much tune out of his BMW 130i tii after a heated battle with a Jaguar XF.