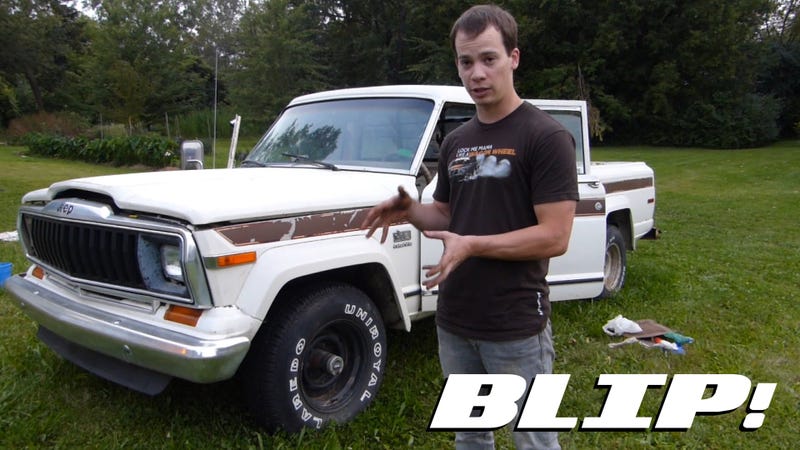 When we first bought our Jeep J10, it was absolutely disgusting. The interior was moldy, the tires were rotted, the lights didn't work— it was a basket case. But we've been wrenching, and now it's almost presentable.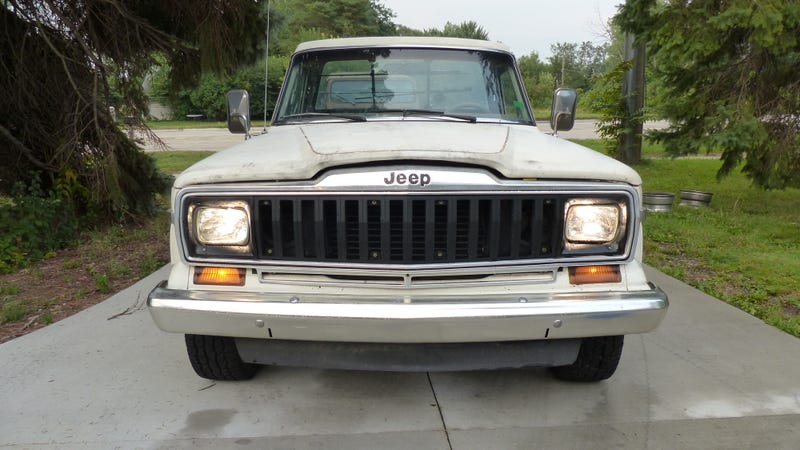 As you all know by now, I wrench 12 hours a day (the other 12, I surf Craigslist). As such, you'd think I'd have made tons of progress on my Jeep J10 since I first showed it to you three weeks ago. And I'm happy to say, I've taken two steps forward. And maybe one step back.

If you want to add a little geeky flair to your car (and elicit laughter from anyone who rides shotgun) this quick project is a good use for an old or broken flight stick: Pop off the shift cover in your car's center console and replace it with a joystick. It may not add functionality, but it'll make driving more fun.
If your car is starting to show its age, one way to breathe a little cosmetic life into a new vehicle is to give it a new paint job. At the same time, a good paint job can cost thousands of dollars. Over at Instructables however, a full-vehicle paint job only has to set you back about $75.
Motive Long-Termers: BMW 135i and Audi S6