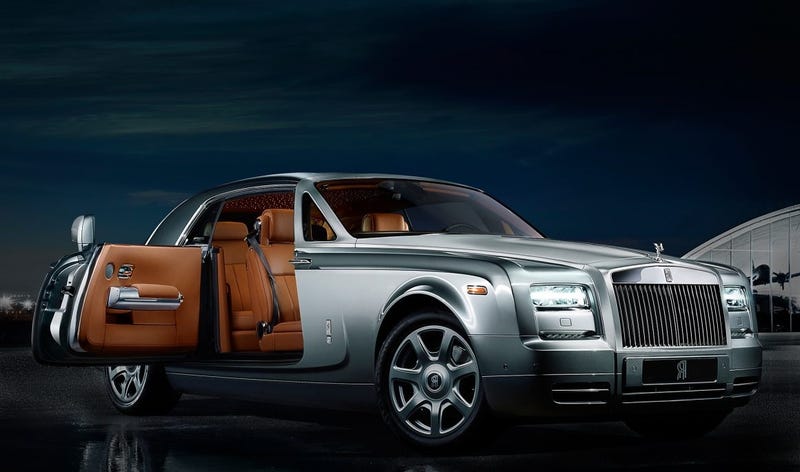 Rolls Royce, the uber-luxurious automaker who has referred to its products as motorcars since 1904, is finally going to drop its first true concept car ever this year.

According to Autocar, Rolls Royce's concept car will be called the Grand Sanctuary and will showcase the plans of the future of luxury car interiors—hence the fancy name meaning "nice place"—for Rolls going forward the next 100 years, which is the theme of all of BMW's Next 100 concepts this year.
Earlier today we reported on BMW's Vision Next 100 concept car, which is the first of four concepts the German brand and its subsidiaries are planning for 2016 to celebrate BMW's 100th anniversary. Later this year BMW will drop a concept car from Mini, its motorcycle division, and Rolls Royce—the latter of which will be the British luxury automaker's first ever true concept car.