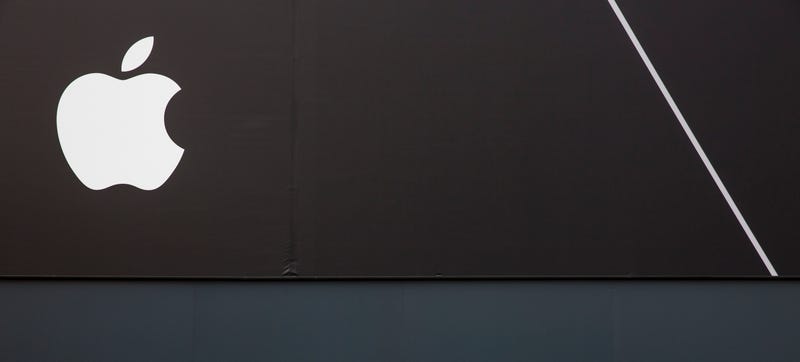 Apple could face a potential class action lawsuit in California for not using its technology to prevent iPhone users from texting while driving. Apparently since no one can put their phones down when they're driving, it's on Apple to make them.

Filed on Tuesday in Los Angeles County Superior Court, the complaint alleges that Apple, though having the ability to fit the iPhone with a lock-out device that would prevent people from using it while driving (which it obtained a patent for in 2014), didn't do so.
As a result, it wants Apple to halt the sale of all iPhones in California without the lock-out device. The company must also update all current iPhones to include a lock-out device.
The involved parties include Julio Ceja, who sustained injuries when he was rear-ended at a stoplight by a driver who was using her iPhone at the time of the crash.
It is unclear whether or not the complaint means to halt the sale of all iPhones in California, since it also states that Apple didn't fit any of the phones with the lock-out device to begin with. We've reached out to Ceja's attorneys for clarification and will update if we hear back.
At the end of December, another lawsuit against Apple was filed, claiming that the tech giant is responsible for a fatal crash because it failed to install a way to prevent drivers from using the FaceTime app.