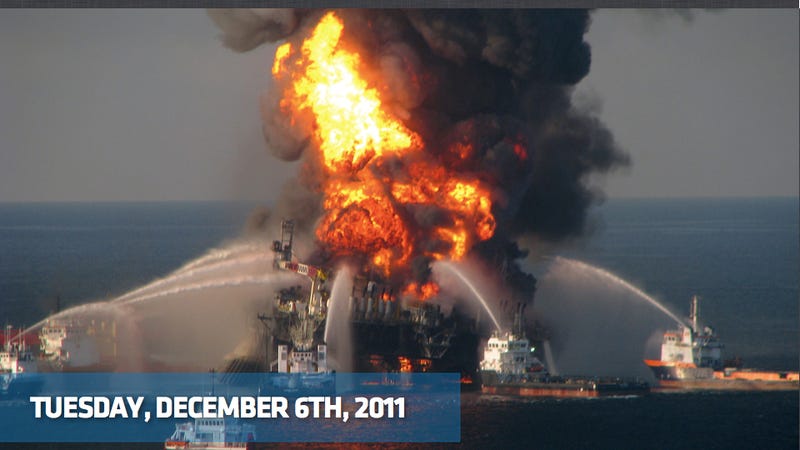 This is the Morning Shift, our one-stop daily roundup of all the auto news that's actually important — all in one place at 9:00 AM. Or, you could spend all day waiting for other sites to parcel it out to you one story at a time. Isn't your time more important?
---
1st Gear: Only A "Couple Dozen" Volt Owners Seek GM Buy Back After Crash Tests
General Motors told the Detroit News on Monday that a "couple dozen" Chevy Volt owners have asked the Detroit automaker to buy back their extended-range electric vehicles after a federal safety investigation into post-crash-testing fires. GM spokesman Greg Martin said the company was talking to owners about their concerns and again reiterated that the company will not only loan out vehicles but also buy back the vehicles if customers aren't happy. He also emphasized the Volt is safe. "Our actions will be guided by our customers' satisfaction," Martin said. Which again is why we think they should all be loaned Corvettes. You know, for their own protection.