In the last century, Zagato has put some of the prettiest custom redesigns on performance cars. And this year, their designers finally gave us a motorcycle. Behold the MV Agusta F4Z Zagato.
It's one-off custom bodied superbike built for "a Japanese entrepreneur, collector of Zagato cars as well as Italian motorbikes," according to the company's statement.
For your reference, here's the F4 in stock form. Nice looking bike as-is, but as you can see the Zagato redesign is extensive.
Mechanically, the F4Z appears to be pretty standard. The F4 is an extremely light and powerful machine out of the box, capable of sub-3 second 0-60 MPH acceleration and crushing a quarter mile in about ten seconds. The highest trim level, with goodies like enormous Brembo brakes and electronically-controlled Öhlins shocks, lists for about $27,000. A fortune for anything on two wheels.
G/O Media may get a commission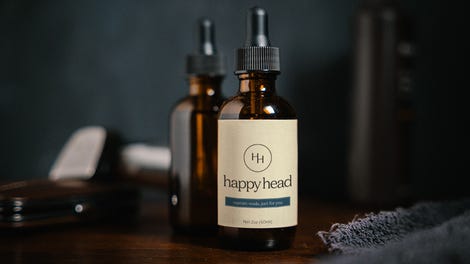 And I bet this "Japanese entrepreneur" paid significantly more than that just to have Zagato rebody the bike. After all, the Italian outfit is charging almost three-quarters of a million bucks for the Aston Martin they remade this year, and that's practically a production car with 99 models planned.

Below the obviously new body, Zagato states they have remade the F4's "intake manifolds, fuel tank, battery, exhaust system" mainly with aluminum and carbon fiber. The "noble materials," in their words.
The only other real details Zagato has publicized about the bike's creation is that it's supposed to "interpret the lifestyle of the customer, a young Japanese businessman, president of a holding with interests in the fashion and publishing sectors."

Fashion as inspiration for a pretty thing, I don't think that's a new one. But can anybody tell me where the made the "publishing sector" out of aluminum and carbon fiber? Seriously asking.
Anyway now that it's been built, we get to ogle it. To me the whole shape is distinctly oceanic. Squid-like, even. But I do like it. I can almost feel the air flowing over that bodywork just looking at these images.
Even if it is a mollusk.