Prepare your bodies for some very purple Shelby Mustang hotness.
These shots come to us from ace car photographer and friend of the site Drew Phillips. I'll let him explain just what we're looking at here:
I photographed this Classic Recreations 1967 Shelby GT500CR and thought it might make for some good content. Not only is it painted in a crazy purple color, but it was also built for a Sheikh in Saudi Arabia (his family crest is stitched on the interior). The supercharged 427 ci V8 makes around 770 RWHP.
I would say that is plenty.
Here's a few extra shots because I like you people or something. Enjoy and be sure to check out Drew's page for a whole lot more.
G/O Media may get a commission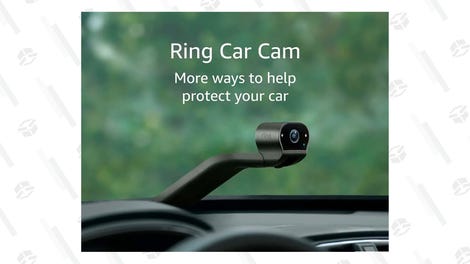 ---
Weekend Wallpapers are usually featured on Sundays, (but not always!). Got one you'd like us to run? Send it to alanis.king@jalopnik.com with the subject "Weekend Wallpaper." Just make sure you have the rights to use it.