Tomorrow is a big day for the United States of America, if you haven't heard. What better way to celebrate than setting one of the most American images you can find as your wallpaper? The only thing that could make this shot better would be a red, white and blue paint job, but no one can complain about purple.

This weekend's wallpaper comes from Drew Phillips, and features a 1967 Shelby Mustang GT500CR by Classic Recreations. The man who had this particular car built even put his family crest on the interior, and Drew told us its supercharged V8 engine makes around 770 horsepower. But, even with all of that power, the car sure looks peaceful with the sun on the horizon behind it.
Since tomorrow is the Fourth of July, we'll give you a few additional photos by Drew to choose from. Good luck picking just one, though.
G/O Media may get a commission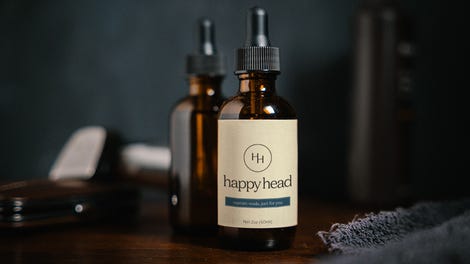 Photo credit: Drew Phillips. Used with permission. For more of his photos, check out his website and Instagram page. For a big desktop version of the top photo, click here. Here are the second, third and fourth shots, too.

---
Weekend Wallpapers are usually featured on Sundays, (but not always!). Got one you'd like us to run? Send it to alanis.king@jalopnik.com with the subject "Weekend Wallpaper." Just make sure you have the rights to use it.