Ever read up on Corvette history? It's actually pretty fascinating. While the modern ZR1 is considered by many to be the last word in American performance, the 'Vette wasn't always that way.
When it came out in 1953, the car was intended to be more like the British roadsters that GIs were bringing home rather than an outright performance car. But thanks to its anemic Blue Flame straight-six and two-speed automatic transmission, the Corvette performed — and sold — pretty poorly.
Fortunately, the General gave the car a needed shot in the arm in the most American way possible: they gave it a bigger engine.
By the time this Corvette came out in 1959, things were looking better thanks to a range of V8 engines. Road and Track claims the best ones could even manage the 0-60 mph sprint in less than seven seconds, which was pretty fast for that era. And as you can see from the photo, it looked great doing it too.
Do you have a classic Corvette memory?
Calling all photogs: New wallpapers typically are featured on Saturdays. Do you have a photo you'd like to see posted here? Then send it to tips at jalopnik dot com with the subject line "Weekend Wallpaper." Just make sure you have the proper rights to the photo and can tell us how to credit it.

G/O Media may get a commission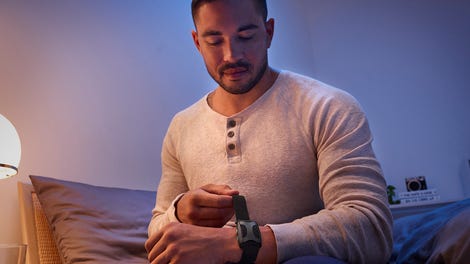 Photo credit pyntofmyld. Click here for an enormo-desktop version.