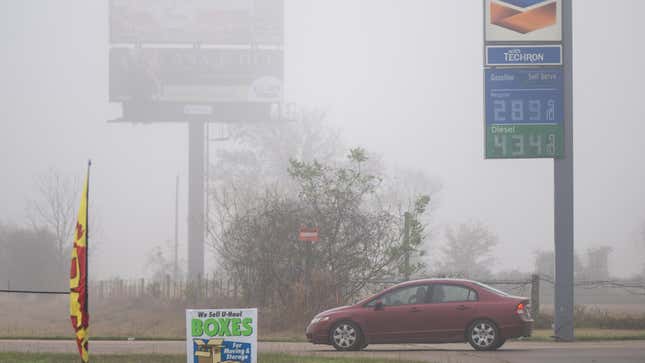 At the start of 2022, we here at Jalopnik asked you for your automotive predictions for the year. We wanted to know what you thought would take place this year in the wonderful world of four-wheeled vehicles, and plenty of you delivered with hot takes, low-hanging fruit, or shockingly astute predictions.
My own prediction for 2022 was that the tradition of the auto show would die. I was kinda-sorta correct on this one; while plenty of shows still took place, they were pretty depressing. In our digital age, having a physical show isn't really all that important if you can make an announcement at any time of the year. Car companies can also choose the journalists and outlets they invite to their own hosted events, something they can't control as one of dozens of exhibitors at an auto show. The heyday of the car show — at least from the perspective of journalists and automakers — is over.
But let's see how the rest of your predictions fared.