According to the current standards, the XL1 will do 261 miles per gallon. Realistically, it's more likely to do half of that. The truth is out there, but one thing is for sure: Volkswagen's two seater is an engineering masterpiece.
But the one thing I was interested in was interior space. So I went to VAG's massive stand at Geneva and jumped into the XL1 to see if they've pulled it off.
G/O Media may get a commission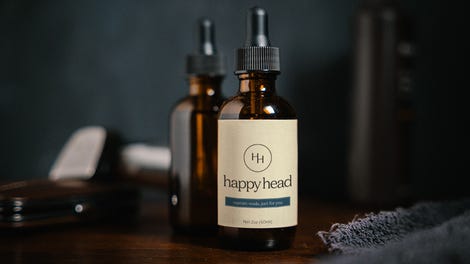 They have. I'm rather tall and I had a guy sitting next to me. There was plenty of headroom and we had more than enough space for our legs and shoulders. With a small luggage compartment at the rear, the XL1 is an ideal city car. Shame they only make 250 of it at first. Than again, it's not the easiest thing to produce...
Photo credit: Peter Orosz and Máté Petrány