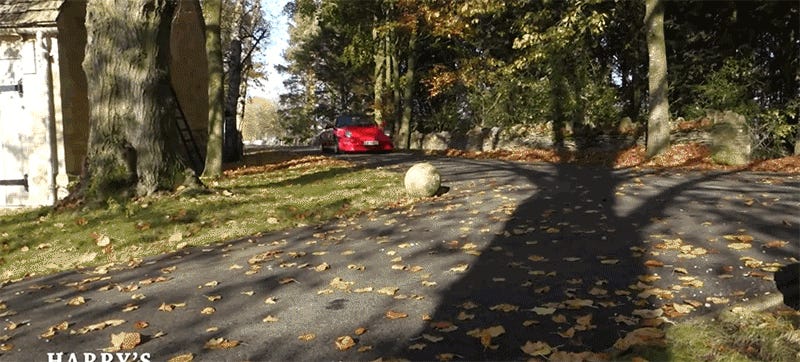 The first Porsche 911 Turbo is called "the widowmaker" because it had too much power for its own good. Yet a 993 GT2 replica will do rounds around it with gas money to spare, as Harry Metcalfe explains.
As you all know, the market has gone crazy for all 911s in recent years, meaning that even those common 964s are getting too expensive for most people. But Jaguar Land Rover advisor Harry Metcalfe plays this game at a higher level, and since he also knows his craft, this latest 911 didn't cost him a penny. All he had to do is let go of his 930.
Of course this is not an original 993 GT2. They only made seven of those in right-hand drive, and you won't find a sunroof on those either. Instead, this is a highly-tuned 993 Turbo that kept such comfort features as a radio and a rear windscreen wiper, but all the other bits made it into as well that makes a GT2 so ridiculously fast.
Once they cut up the original body to fit those extensions, there was no turning back, so the car got a tuned engine with K16 turbos and Bilstein dampers with those front wishbones that give it quite a camber as well.
I would also take this modified wonder over a 930 any day.
---
Contact the author at mate@jalopnik.com.