The E92 M3 was the last truly great M3. It was BMW's analog finale before its digital overture. There was no noise enhancing fakery or torque-filling forced induction, it was good old-fashioned high-revving V8 witchcraft. Now it can be yours for much less than a new, base model BMW 4-series coupe.
This BMW E92 M3 has a 414-horsepower V8 that redlines at an RPM that resembles a phone number. That German powerhouse is mated to a GETRAG 6-speed manual transmission which is one of the best and smoothest gearboxes ever made. In my opinion, this is BMW's naturally aspirated swan song, and what an spectacular one it is.
This M3 looks like a barebones stripper version, which means that it has less to get in the way of your driving experience. Adding lightness is always a good thing in a car like this. It also has the added benefit of being a 1-owner, zero-accident, relatively low mileage example, with carfax history report available by the selling dealership. Although the interior and exterior color combo aren't the most desirable, it's a remarkably clean M3 for a price less than half of its original MSRP.
G/O Media may get a commission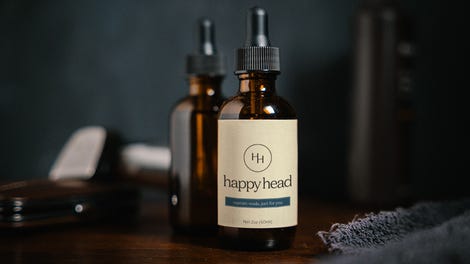 The maintenance on this car is more expensive than a more pedestrian mode of transport, but not by much, and parts can be found for a reasonable price, pretty much anywhere online. It's a crazy bargain for anyone that wants top notch performance for economy car money.
For more performance cars for bargain prices, check these out:
---
Tavarish is the founder of APiDA Online and writes about buying and selling cool cars on the internet. He owns the world's cheapest Mercedes S-Class, a graffiti-bombed Lexus, and he's the only Jalopnik author that has never driven a Miata. He also has a real name that he didn't feel was journalist-y enough so he used a pen name and this was the best he could do.