One of the great things about Maryland Public Television's Motorweek is that it puts even the least sporty cars through their paces, meaning we get to watch a bunch of shitty Chrysler K Cars try to stop from 55 mph, big AMC SUVs try to make it around a slalom, and old French cars designed in the 1930s try to get from zero to 60 mph. It's automotive torture, and yet it's hard not to watch.

The Citroen 2CV, or Deux Chevaux, was France's Volkswagen Beetle. Designed before the war, but delayed because of it, the 2CV began production in 1949, and became ubiquitous not just in France, but all around the world, with nearly 9 million 2CVs and 2CV variants from 1948 until production ended in 1990.
Sure, the car originally started with nine horsepower, but that number crept up up over the years to 12, then 14, then 18, then—in the case of the 2CV6 model tested in Motorweek's video below, that number went all the way up to 29 horsepower thanks to a 602cc engine (which was initially rated at 33 hp, but then reduced).
Despite multiple changes to the suspension, there's no escaping the fact that the 2CV is a 1930s design, and that makes watching the little air-cooled, front-wheel drive People's Car go through Motorweek's barrage of testing all the more exciting:
Host John Davis, says that handling—thanks to fully independent suspension, coil springs, and a steering system that basically makes the car un-roll-able—was actually not bad. But zero to 60 mph took an absurdly slow 28 seconds, and braking from 55 mph wasn't even possible, with Motorweek actually running out of track, and having to settle with a 50 to 0 braking distance.
G/O Media may get a commission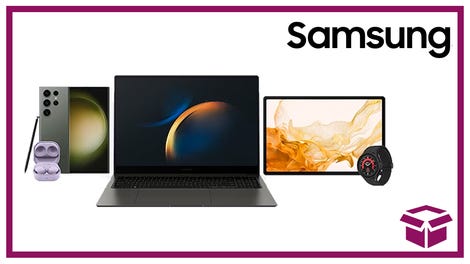 24 hour deals
Discover Samsung - Daily Deal
Yeah, watching that old 2CV get chucked around a test track is definitely satisfying, but only because the lovable little French economy car is so far out of its element.