I'm going to file this under the "you call it a viral video, cops call it evidence" folder. I understand this is going to come as a shocker for many of you out there, but the guy who posted a video of himself doing 198 mph on a North Carolina highway got himself arrested. The charges are not looking good for him.
The 22-year-old William Jefferson has since been charged with reckless driving and street racing, as ABC 11 News reports, all thanks to the now-removed YouTube video "1000 HP Hellcat goes 200 MPH + Drifting!!"
Jefferson has an otherwise clean record, and the highway he was on was otherwise dead at night last month, US-1 in Wake County, "near the Triangle Expressway," per ABC 11 News.
I thought we went over this with the whole Afroduck saga, when one BMW driver set a lap record around Manhattan and posted his lap not long after, only to find the cops knocking on his door not long after that.
G/O Media may get a commission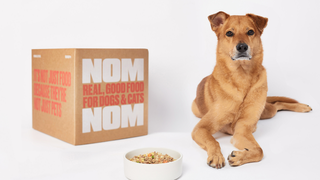 But hey, maybe don't get mad at these guys. Get mad that we don't fund our driver education and infrastructure enough to support no-speed-limit Autobahn-style highways where people could legally go as fast as they want.